Articles, Aliveness Tips & Exercises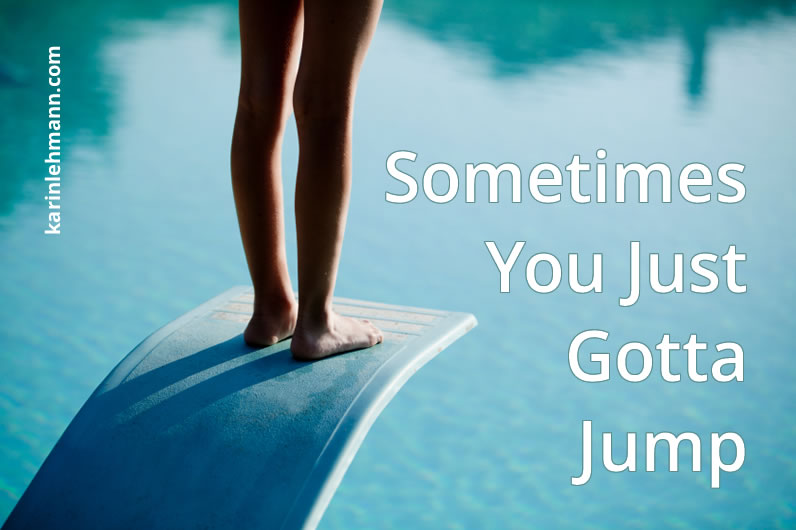 The first time I jumped off a high dive... It was a hot summer day in the 70s, I was stretched out on a towel at our local pool, eating ice-cream, and watching my friends jump off the diving board. They seemed to have a lot of fun and I admired their boldness....
read more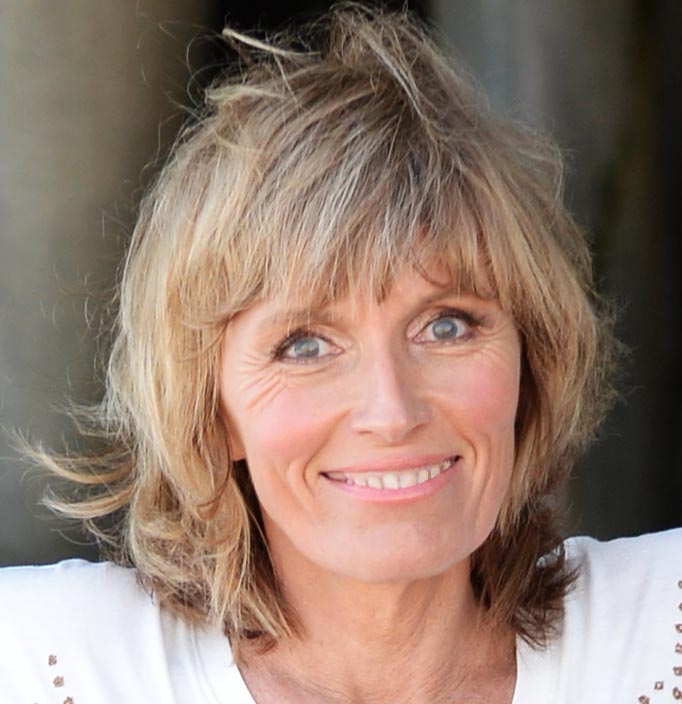 Twenty years ago, I packed up my Berlin apartment, sold my furniture, bought three airline tickets and on New Year's Eve, I boarded a plane to Hawaii with my two little children.
I was following my dream.
You can follow yours.
Let me show you how.
KARIN'S NEWsLETTER
Subscribe For Aliveness Tips