I Believe in a World
Where Every Woman
Lives Her Dream.
Ready to Forge Your Path & Live Your Dream?
Sign Up For a Free FIND YOUR GIFT Session Today!
Aliveness Tools to Uncover Your Gifts!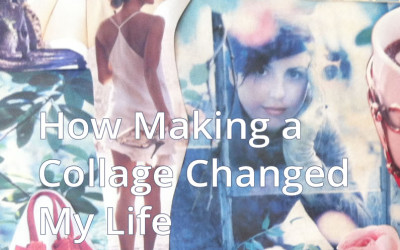 Find out how making a collage changed my life - and how it can change yours.   I love making collages and over the years creating them has turned into a ritual I cherish. When crafting one I go with the flow, selecting pictures that inspire me...
read more
Get Karin's Newsletter.
Receive the latest up-dates, blog posts and news.