Karin Lehmann – career coach
I Believe in a World Where Every Woman Lives Her Dream.
Ready to Come ALIVE & Live Your Destiny?
Sign Up For a Free FIND YOUR GIFT Session Today!
Aliveness Tools to Uncover Your Gifts!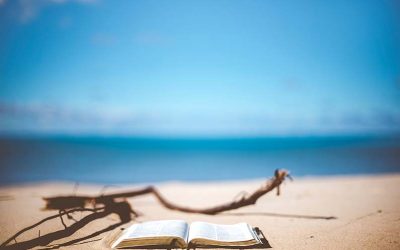 Can you remember when you first learned to read? When all of a sudden a whole new world opened up, and you were able to delve into adventures and mysteries unavailable before? For me, it was the difference between feeling trapped in a small village in the Black...
read more
Get Karin's Newsletter.
RECEIVE THE LATEST UP-DATES, BLOG POSTS & NEWS.