Karin lehmann – career coach
I Believe in a World Where Every Woman Lives Her Dream.
Ready to Forge Your Path & Live Your Destiny?
Sign Up For a Free FIND YOUR GIFT Session Today!
Intuitive Tools to Uncover Your Gifts!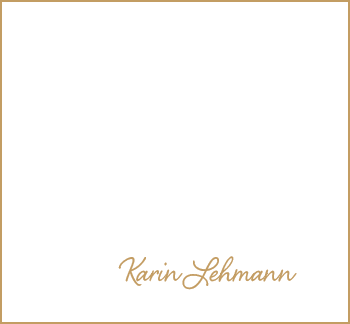 ALIVENESS Coaching
What It Is
What Is Aliveness Coaching?
You have hidden gifts & talents that come to light when you connect with your heart and follow your vitality.
Uncovering those gifts and connecting you to your soul purpose is at the core of the aliveness coaching process.  
How Does It Work?
Through a process of appreciative inquiry, we identify what brings you alive and begin to remove fears and limiting beliefs that are causing you pain.
As a result, you experience instant relief from pressures and come to understand your life's deepest meaning.
With regained clarity and direction, you align with your mission, find your path to happiness and begin creating a life and career that you love.
Is Aliveness Coaching For You?
Aliveness coaching is a good fit if you are looking for direction, purpose, and meaning – in life, in your relationship or in business.
Curious to find out more? Book a FREE Aliveness Consult to get a taste of the coaching process and have your questions answered. The session is eye-opening, fun, and illuminating.
My Clients
My clients are experienced professionals and entrepreneurs from a variety of backgrounds including architects, designers, actors, writers, lawyers, health practitioners, teachers, and coaches.
ARTICLES & EXERCISES
From Karin's Blog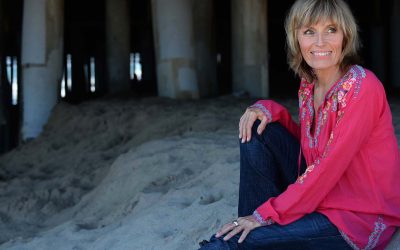 A few weeks ago Brandon Baker of Life Coach Path interviewed me as part of a Coach Interview Series for the National Coach Academy. Read on below about my experience as a coach or check out the full interview on the NCA website. ~Karin Our main objective here...
read more
FANCY A WEEKLY ENERGY LIFT? 
Get Karin's Newsletter!