Articles, Aliveness Tips & Exercises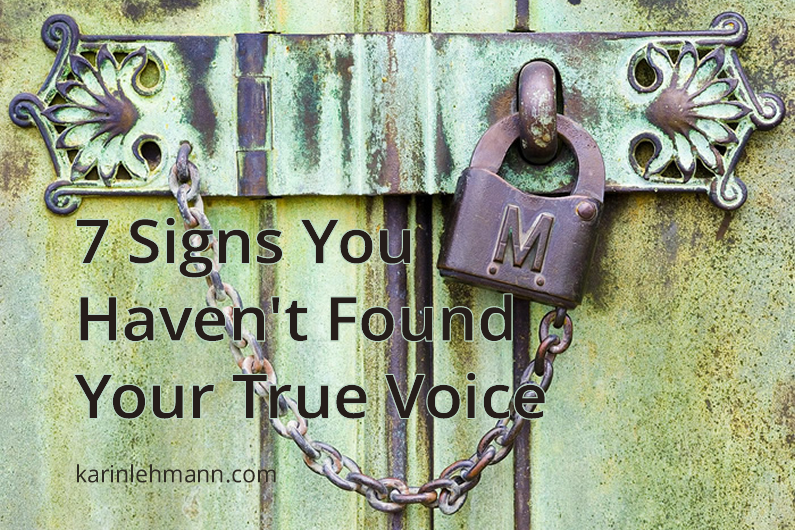 You were born with a gift. Your life has a purpose. You have a craft - an art - that's intimately yours.  Call it your essence, your calling, or your inherent talent. Finding it can be a lifelong quest filled with trepidation, doubt, and fear - as well as enthusiasm,...
read more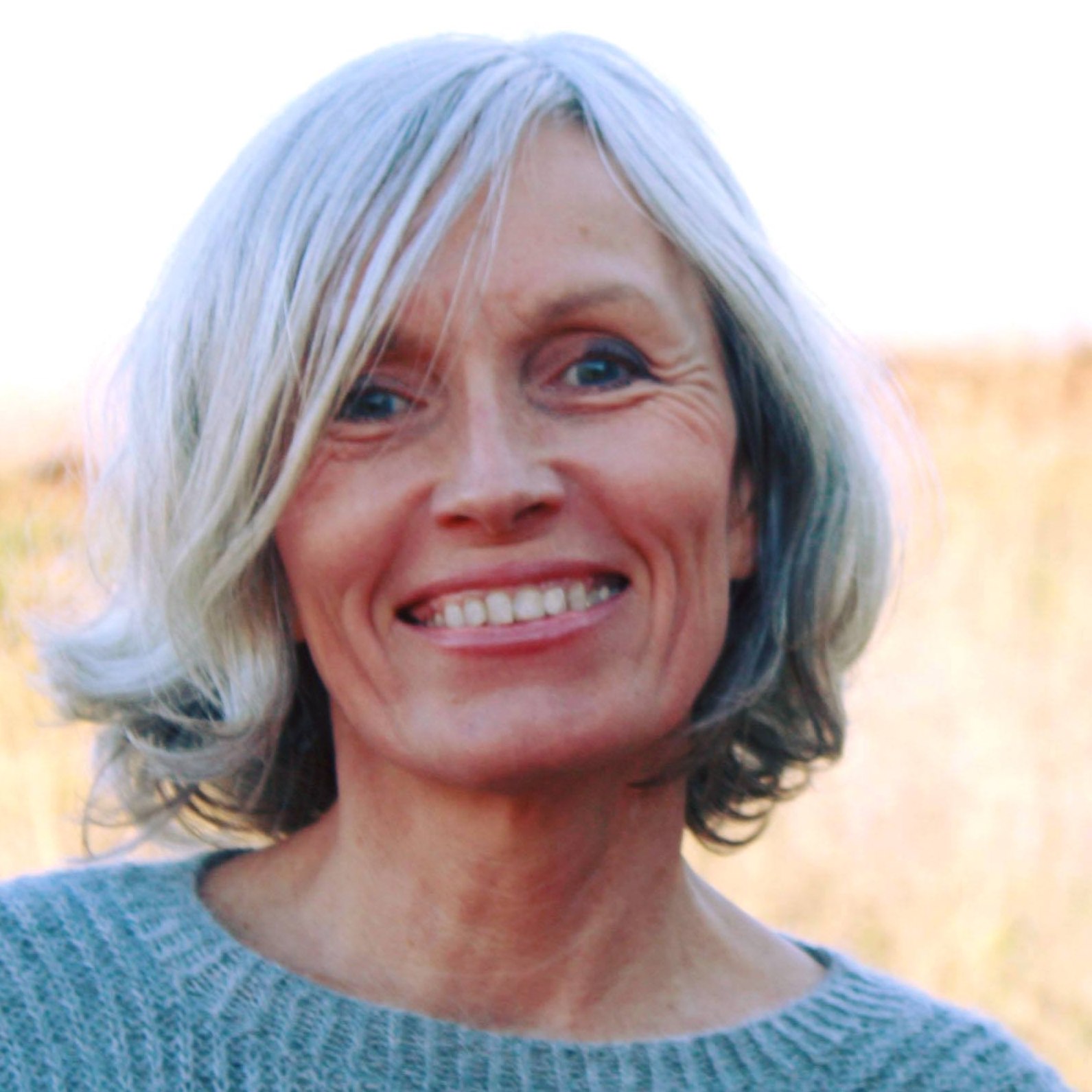 Twenty years ago, I packed up my Berlin apartment, sold my furniture, bought three airline tickets and on New Year's Eve, I boarded a plane to Hawaii with my two little children.
I was following my dream.
You can follow yours.
Let me show you how.
KARIN'S NEWsLETTER
Subscribe For Aliveness Tips