Articles, Aliveness Tips & Exercises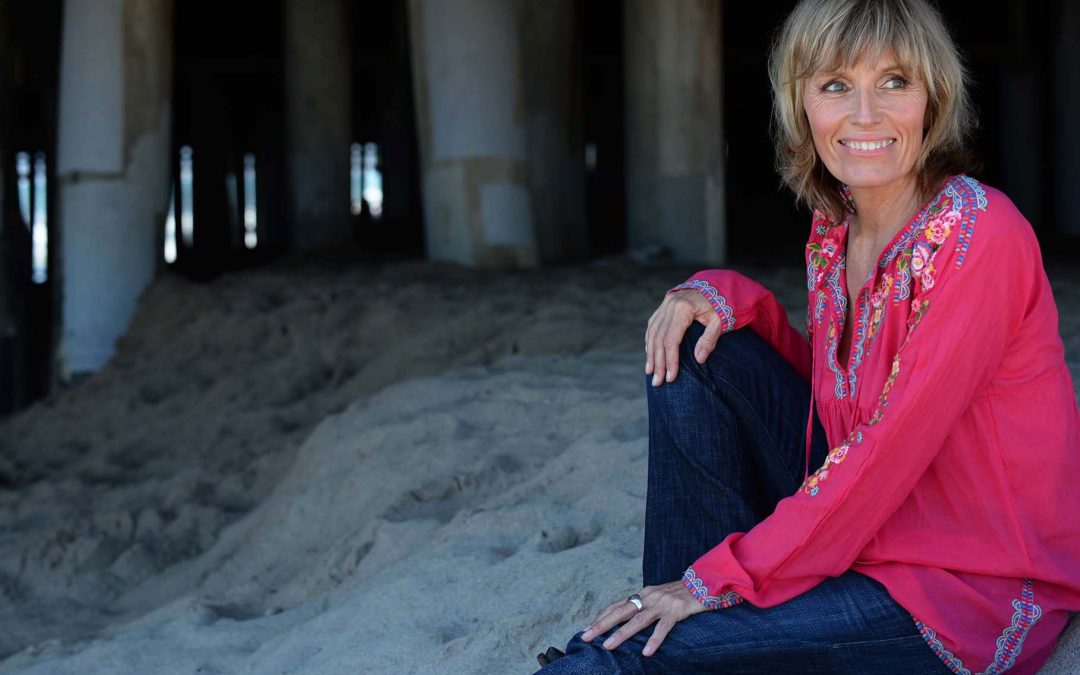 A few weeks ago Brandon Baker of Life Coach Path interviewed me as part of a Coach Interview Series for the National Coach Academy. Read on below about my experience as a coach or check out the full interview on the NCA website. ~Karin Our main objective here...
read more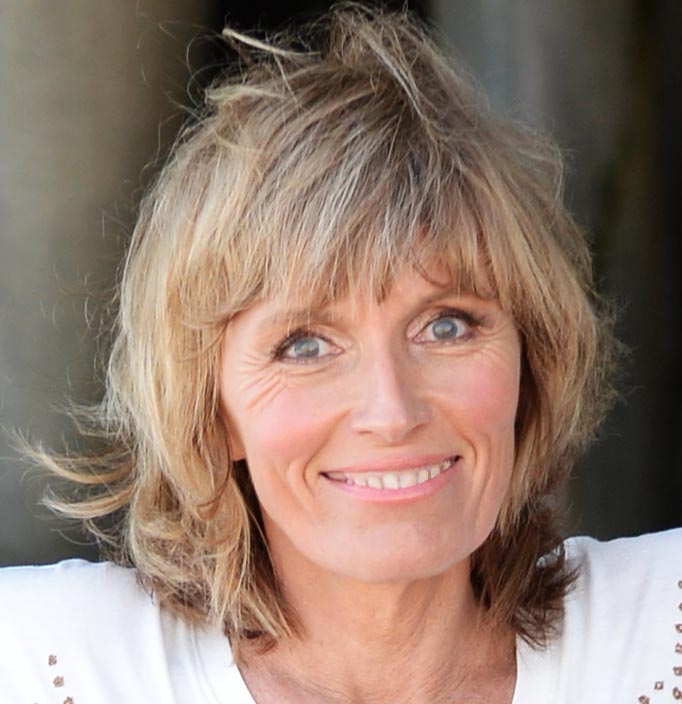 Twenty years ago, I packed up my Berlin apartment, sold my furniture, bought three airline tickets and on New Year's Eve, I boarded a plane to Hawaii with my two little children.
I was following my dream.
You can follow yours.
Let me show you how.
KARIN'S NEWsLETTER
Subscribe For Aliveness Tips