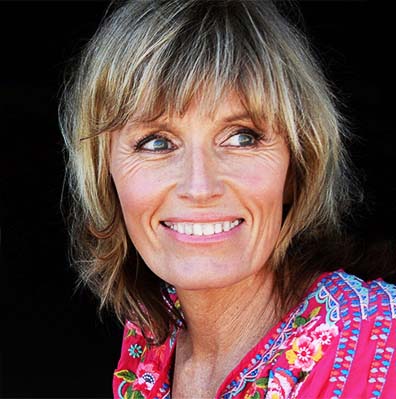 About Karin
Career & Destiny Coach
Everyone has a dream. Very few take action to make that dream happen. You can have everything you want. Let me show you how.
What I offer
Career Coaching, Aliveness Consults, Destiny Sessions.
Do you feel that something is missing from your life? Are you lacking direction? Do you want to make some major changes but don't know where to start?
Grab the opportunity and schedule a FREE Find Your Gift Coaching Session today.
It's YOUR chance to gain clarity of purpose, remove obstacles, and start building a career and life that you love.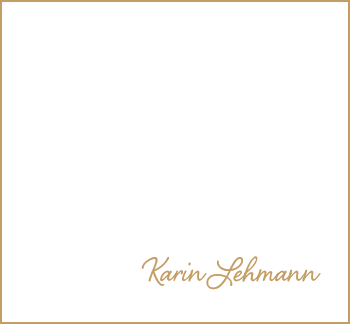 Six months after working with Karin, I tripled my business income and it continues to grow to this day. I have a steady flow of clients and I'm booking speaking engagements, which was one of my goals.
Karin gave me the tools to make that voice stronger and showed me how to get my groove back. Thanks to Karin and her book Alive I am back on my path. I am so grateful for having her in my life!
Karin Lehmann has a unique ability to identify one's special gifts & talents. She has coached me to bring forth my talents and let go of the fear of using them as my career. I highly recommend her!
about karin
How I Got Started
Twenty years ago, I packed up my Berlin apartment, sold my furniture, bought three airline tickets, and on New Year's Eve, I boarded a plane to Hawaii with my two little children.  
I was following my dream.
Since then, I've built an international business working with men and women encouraging them to fulfill their deepest desires. I found the love of my life and moved to California, the place I now call home.  
Everyone has a dream. Very few take action to make that dream happen.
Do you want to take trips to faraway countries? Are you itching to start exciting new projects, write a book or attract your soul mate? Turning your desires into reality isn't difficult. All you need to do is take the first step.  
You can have everything you want. Let me show you how.
ABOUT KARIN
The Official Story
Karin is the president of Karin Lehmann International, a company dedicated to assisting people in creating passionate lifestyles and careers.
Recognized for her ability to laser in on a person's unique qualities, she has helped thousands of men and women in building their dream lives, finding their ideal partners, and creating lucrative businesses they love. Today, after more than 20 years in the consulting and mentoring field, Karin enjoys conducting workshops and individual sessions showing people how to use their brilliance to create the life they desire.
An international business coach and entrepreneur, Karin has worked with executives and entrepreneurs in Europe, South America, and the US. Some of her corporate clients are leaders from companies such as Saint John's Health Center, Whole Foods, Sprint PCS, Cisco, Shell Oil, Paramount, and Sony Pictures.
She is the author of "ALIVE: A Practical Guide to Get Out of Your Head and into Your Heart" and lives in Oak Park, California.
Ready to Come ALIVE & Live Your Destiny?
Sign Up For a Free FIND YOUR GIFT Session Today!